TWINT
Pay quickly and securely with TWINT: no need to enter a complicated card number. You pay in seconds with the smartphone via the QR code. Open the TWINT app and point the camera at the displayed QR code. Or enter the short code in the TWINT app.
PAYPAL 
Choose PayPal as your payment method when confirming your order. Please specify your last name, first name and quotation/invoice number. 
You will then be redirected to the PayPal website, where you can proceed with the payment to our address paypal@swisstranslate.ch  
If you are already a PayPal customer, log in using your ID and confirm the payment.  
If you are not yet a PayPal customer, please create a PayPal account and then confirm the payment.  
You have the option to pay by credit card directly via PayPal or to add credit to your PayPal account and then make your payment. 
BANK TRANSFER
Select the account, whether in CHF or EUROS depending on your invoice currency.  
Specify the amount and the date of transfer, invoice number, as well as our IBAN bank details.  
In order to validate the order, you can send us proof of payment; there will be a 24-hour delay before the translation project can begin. 
CARD PAYMENT AT THE AGENCY
Pay directly at the agency: we accept cards provided with the MasterCard or Visa symbol.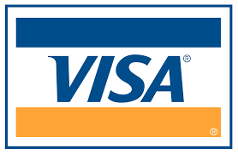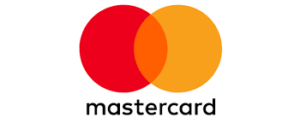 BVR pay
ing
-in slip/QR invoice
BVR electronic payment method (paying-in slip with reference number).  You can hand in, at your nearest Post Office, the amount due, together with the completed BVR (please specify the invoice number); the Post Office will take care of the payment to our agency. There will be a 48-hour delay before the translation project can begin.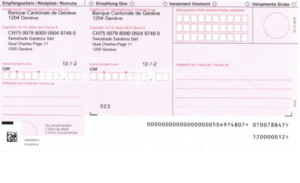 This post is also available in: Chinese (Simplified) French German Italian Arabic Russian Spanish Portuguese (Portugal)