Swiss Translation agency Geneva
We have a service culture. In fact, we think that service excellence is perceived with the welcome, availability and personalised relationships that only trust and confidentiality can ensure.
Our Swiss translation agency is able to meet any translation and interpreting needs and boasts one of the most skilled databases of translators and interpreters in the world.
Our agency also offers copywriting, transcreation, proofreading, simultaneous and consecutive interpretation, as well as the certification of your documents.
We have offices in both Zurich and Geneva.
5 reasons for choosing our agency
Equipe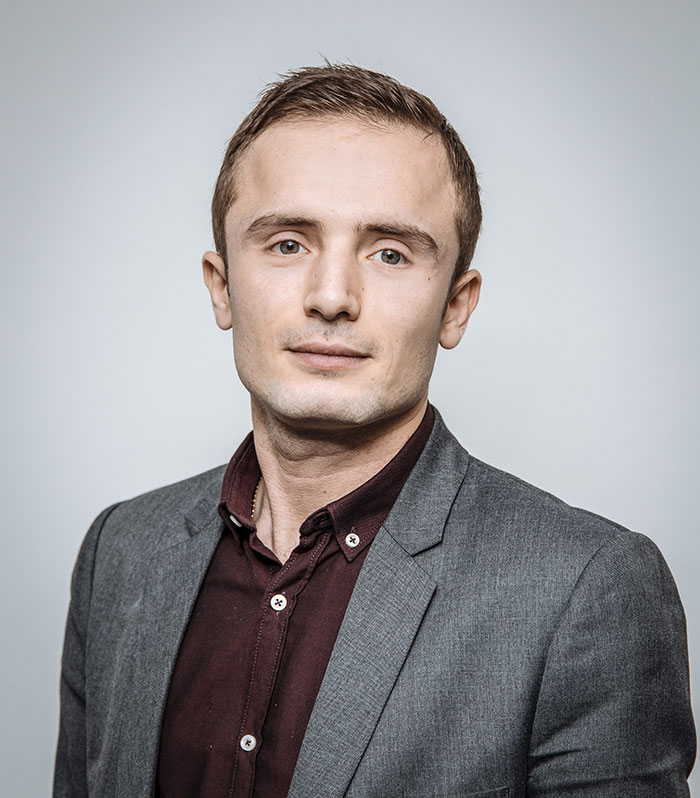 Adrien
Énergique, patient et déterminé, il est le garant des atteintes d'objectifs de vente, une main de fer dans un gant de velours !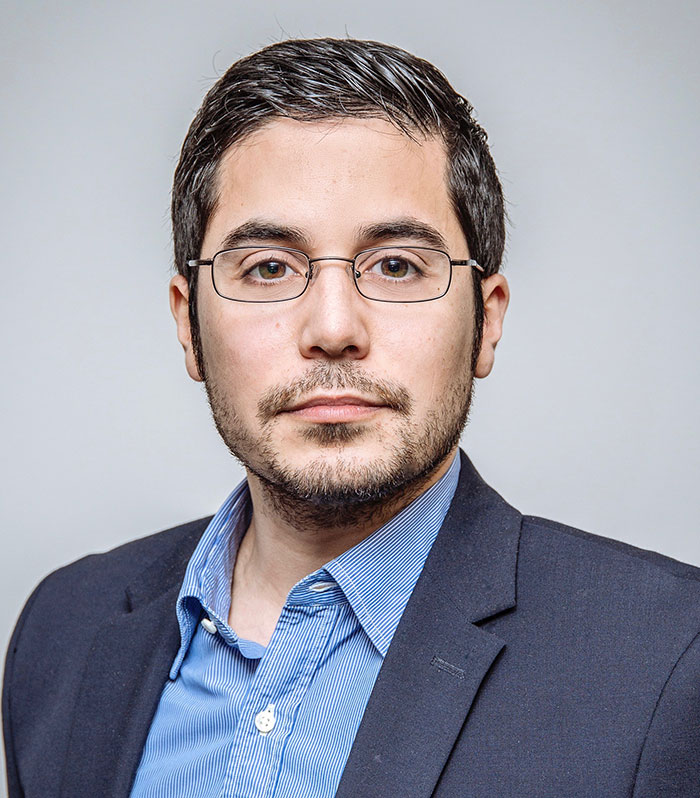 Antoine
Diplomate et bienveillant, il dirige le département Production avec vigueur et bonne humeur !
Cristina
Rigoureuse et appliquée, l'attention qu'elle porte aux détails fait sa force !
Elise
Organisée et véloce, elle gère ses projets avec aisance et ardeur !
Vassina
Impliqué, réfléchi et passionné de football, il détecte les talents de demain !
Nabil
Curieux, méticuleux et féru de 7ème art, il sait jongler avec les chiffres !
Oumar
Vif et rigoureux, amoureux du 8ème art, il est le gardien d'une bonne organisation !
Flora
Tenace, serviable et souriante, on aime sa joie de vivre et son rire communicatif !
Léa
Fougueuse et pleine de vie, sa bonne humeur ne laissera personne indifférent !
Hédi
Rêveur et beau parleur, il aura toujours une anecdote pour vous surprendre !
Oksana
Douce, studieuse et réservée, pratiquante de Taekwondo, elle inspire la sagesse !
Léonardo
Motivé, attachant et spécialiste du café italien, son enthousiasme est stimulant !
Alessandro
Studieux, discret et fasciné par la culture « geek », il est notre homme de plume !
Rémy
Impliqué, fonceur et corporate, il n'a pas froid aux yeux !
Donika
Énergique et éclectique, pâtissière dans l'âme, elle gère ses gâteaux comme ses clients !
Alice
Douce , Focus, elle brave tous les obstacles avec sa trottinette !
We apply a 6-point privacy policy which guarantees the confidential treatment of all your projects.
SwissTranslate looks after your entire translation project with professionalism and confidentiality.